"And, lo, I am with you alway, even unto the end of the world." Who said this and where can it be found in the Bible?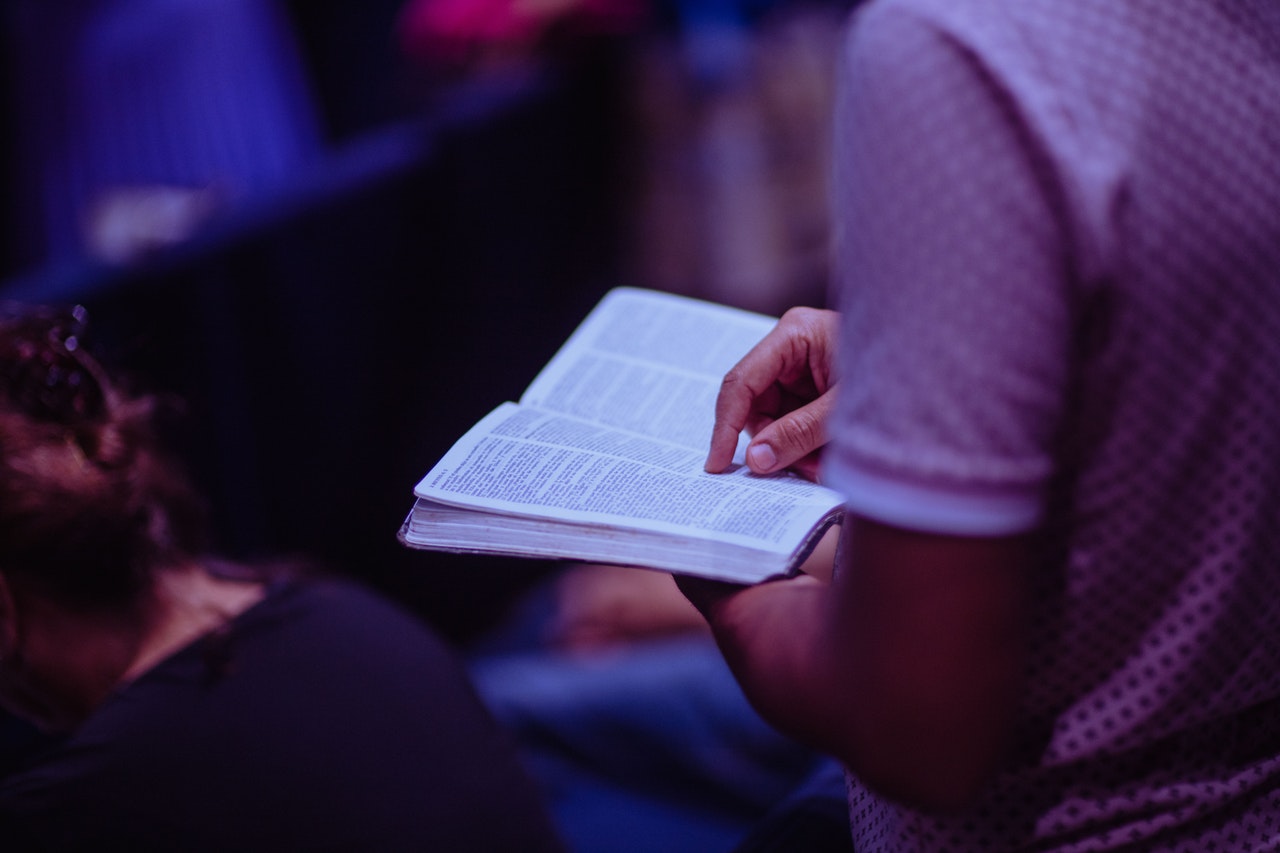 Choose the correct answer
Today's Turkey was formerly known as ________________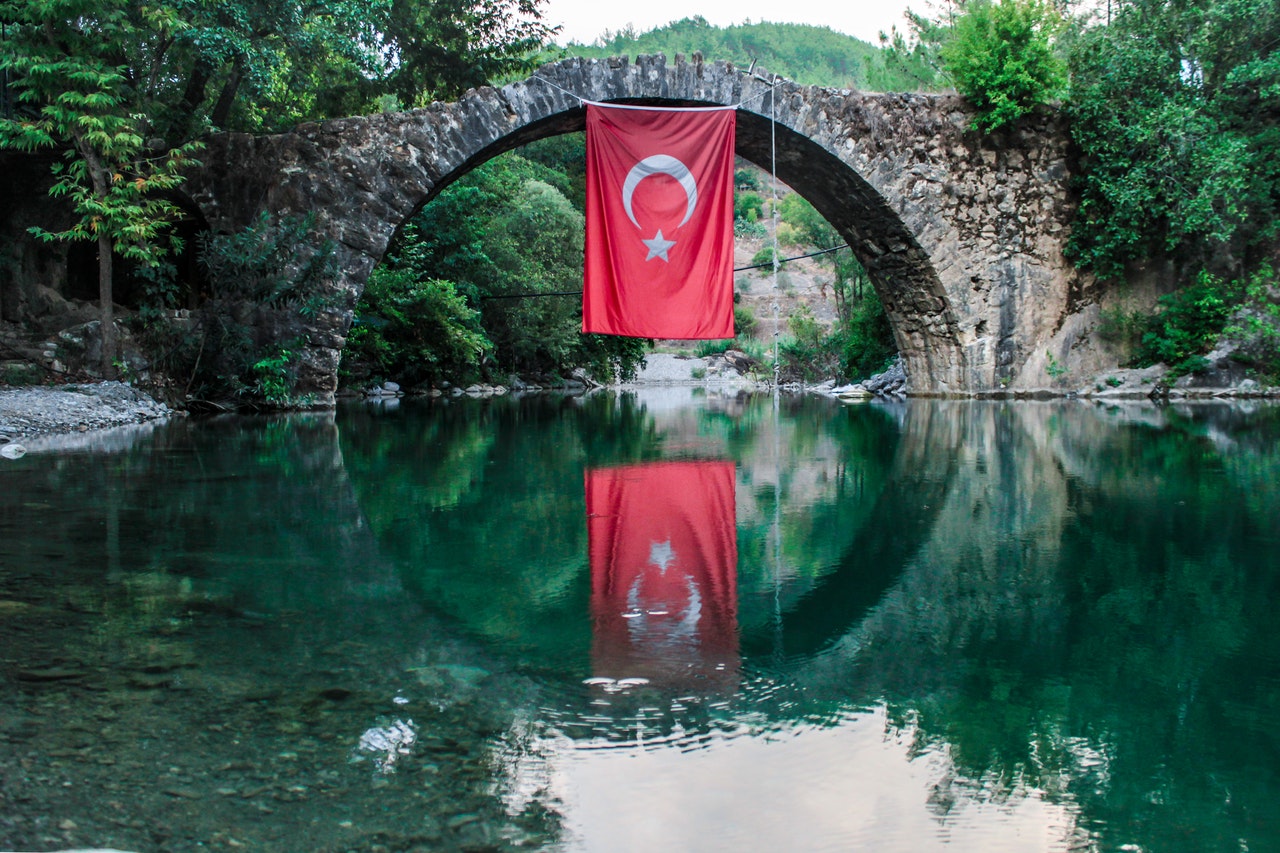 Give your answer and site a scripture reference(s) where old Turkey was mentioned
According to Ephesians 6:17, the Bible was referred to as ____________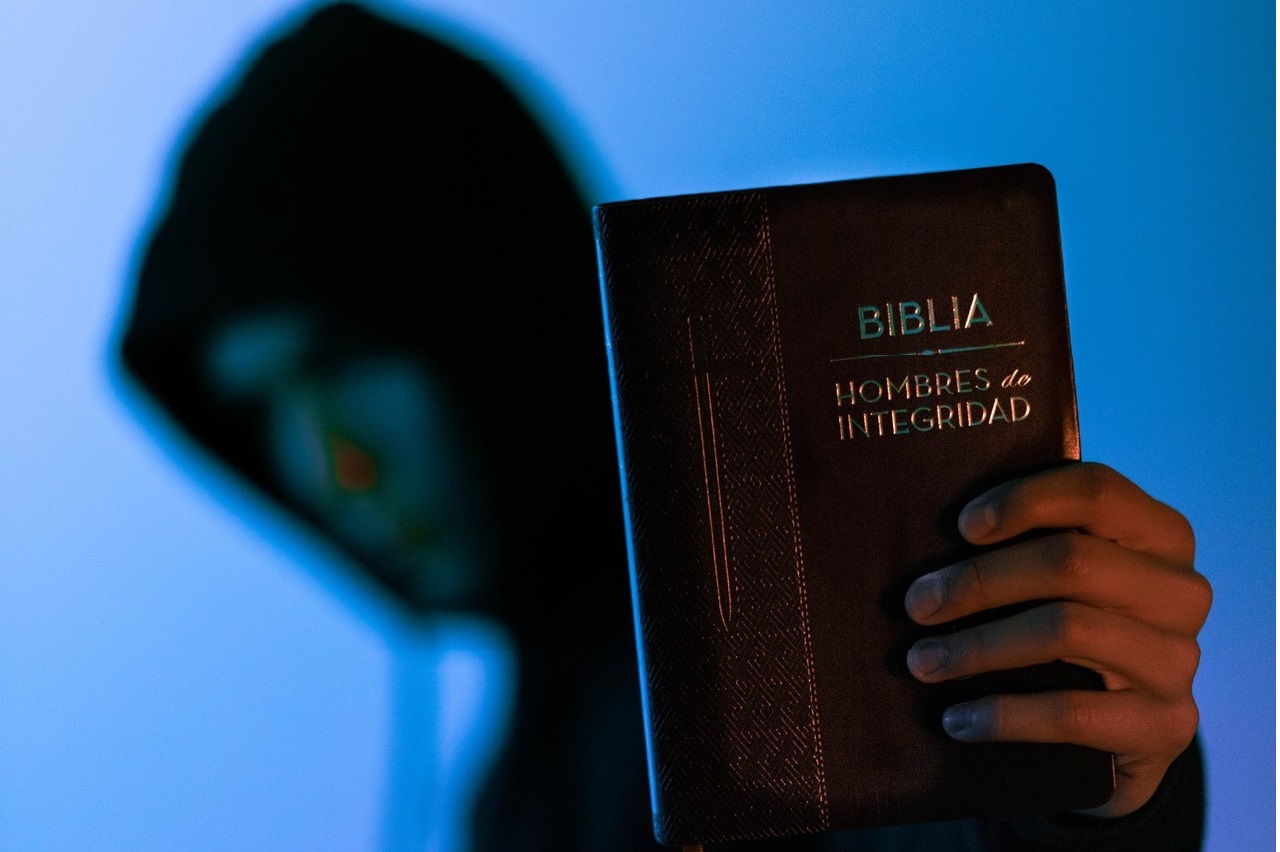 According to Matthew 25, the following are similarities between the wise and foolish virgins, EXCEPT one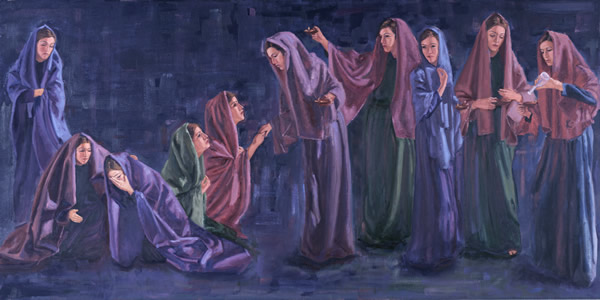 Choose the correct answer
Luke 19:3-4 told us that Zacchaeus climbed a tree to see Jesus. What kind of tree was that?