Do you retain what you read from the Bible? Let's test your knowledge of the Old and New Testament accounts.
How much of the Bible do you know?
Choose the correct answers to the following questions.
"And, lo, I am with you alway, even unto the end of the world." Who said this and where can it be found in the Bible?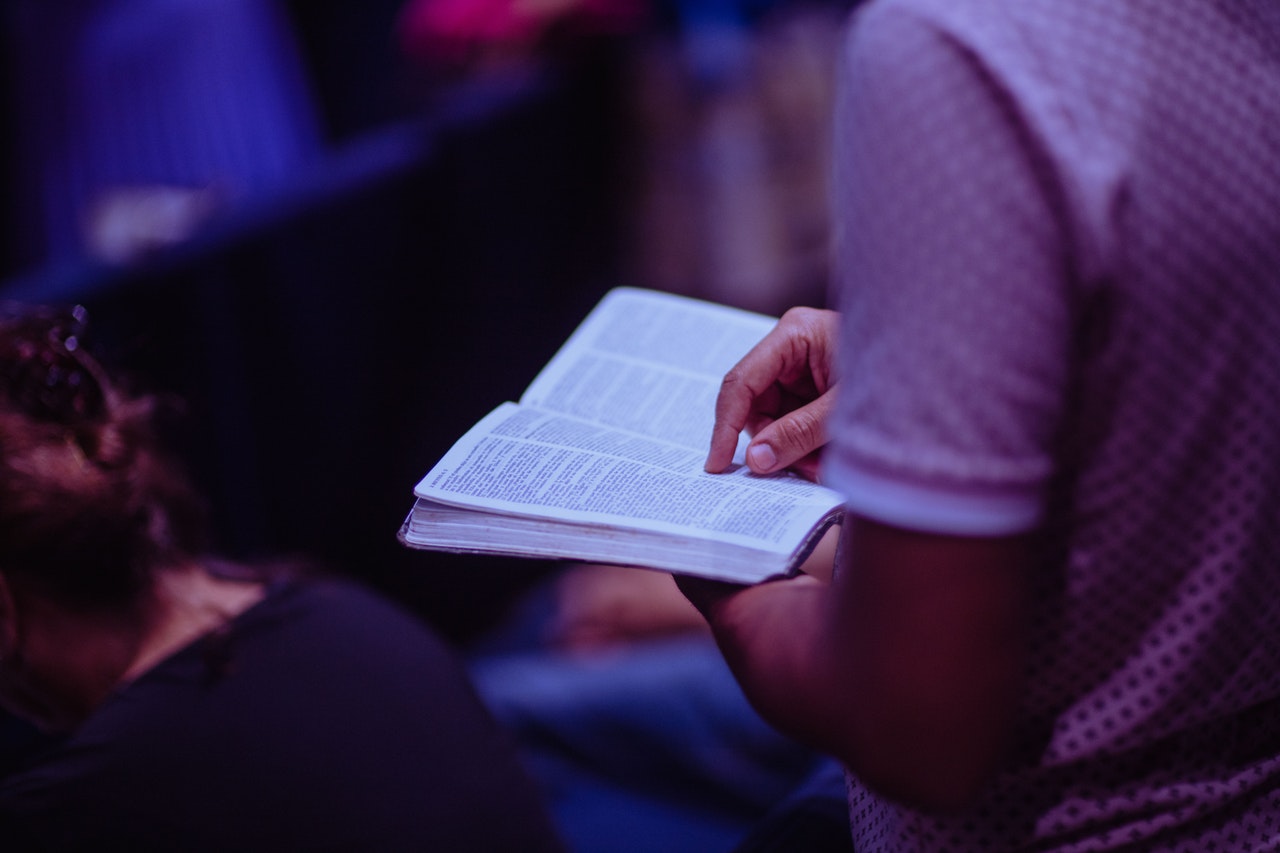 Choose the correct answer
Today's Turkey was formerly known as ________________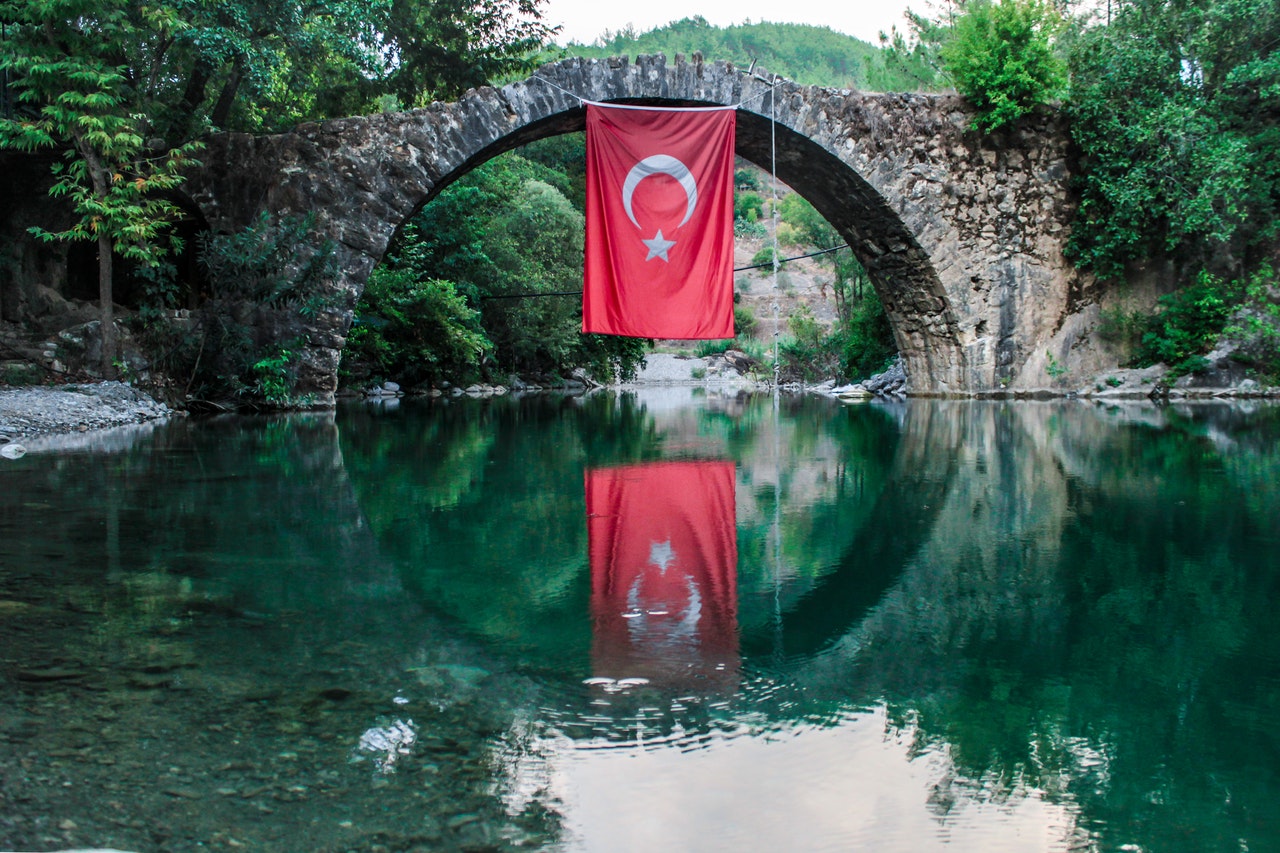 Give your answer and site a scripture reference(s) where old Turkey was mentioned
According to Ephesians 6:17, the Bible was referred to as ____________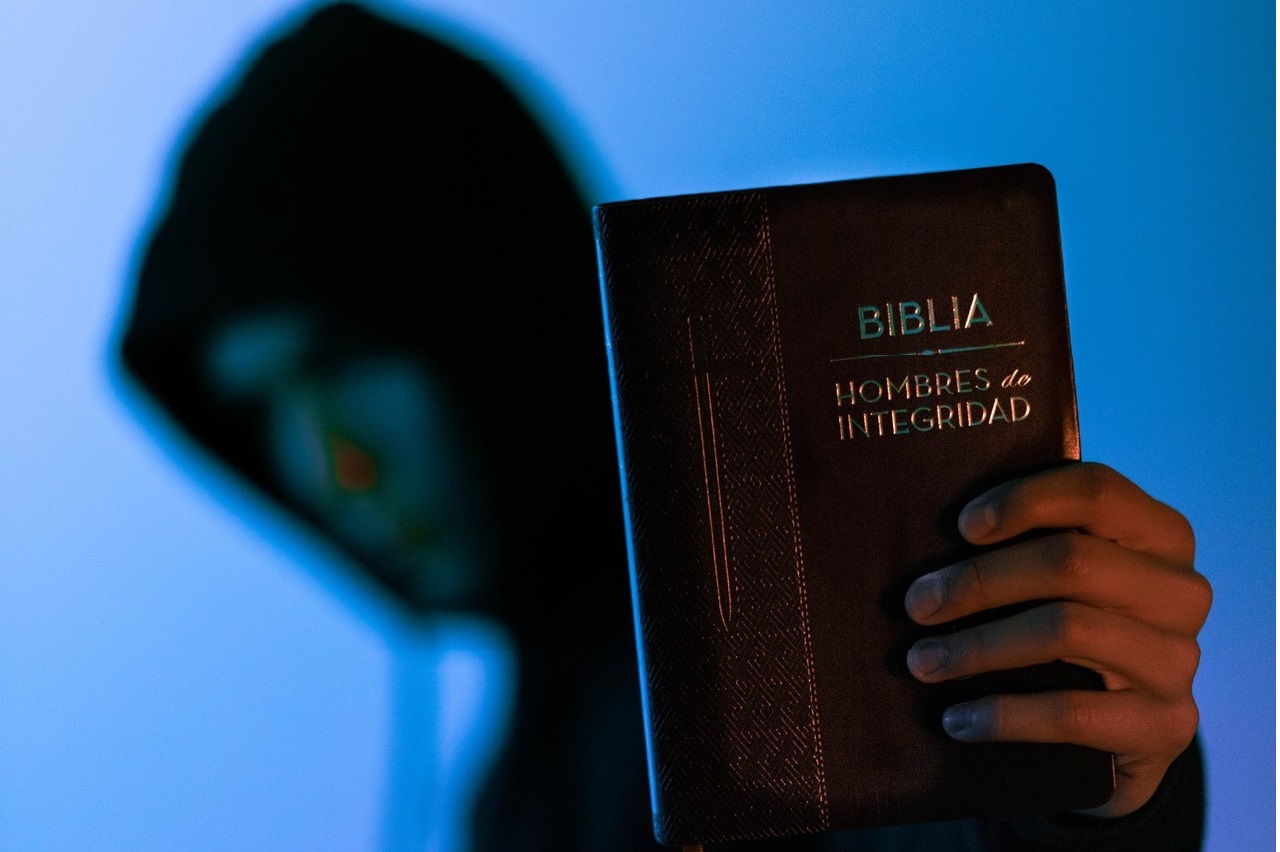 According to Matthew 25, the following are similarities between the wise and foolish virgins, EXCEPT one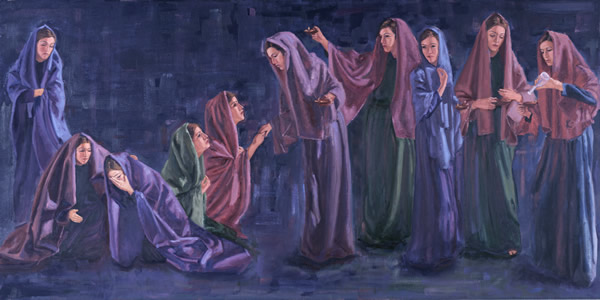 Choose the correct answer
Luke 19:3-4 told us that Zacchaeus climbed a tree to see Jesus. What kind of tree was that?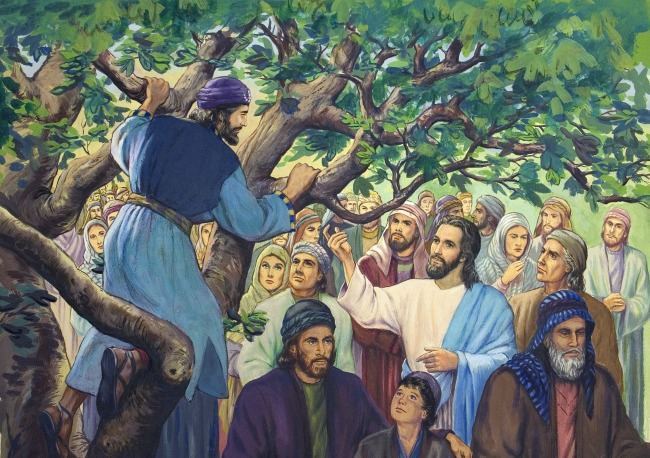 Amazing Facts of the Bible
The name Adam was given to both the male and female God created?
Click to Flip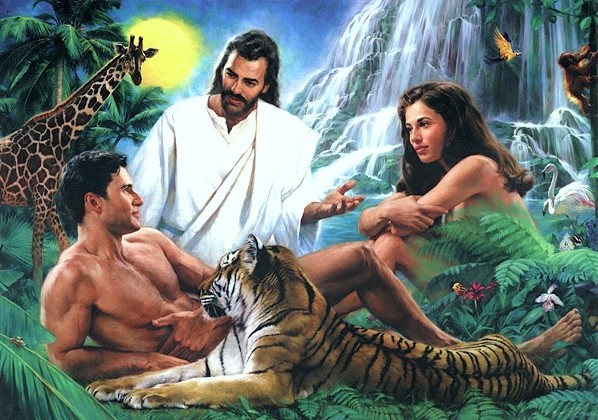 Male and female created he them, and blessed them, and called THEIR name (singular) Adam... Genesis 5:2
King Saul was the tallest man in his time among the children of Israel?
Click to Flip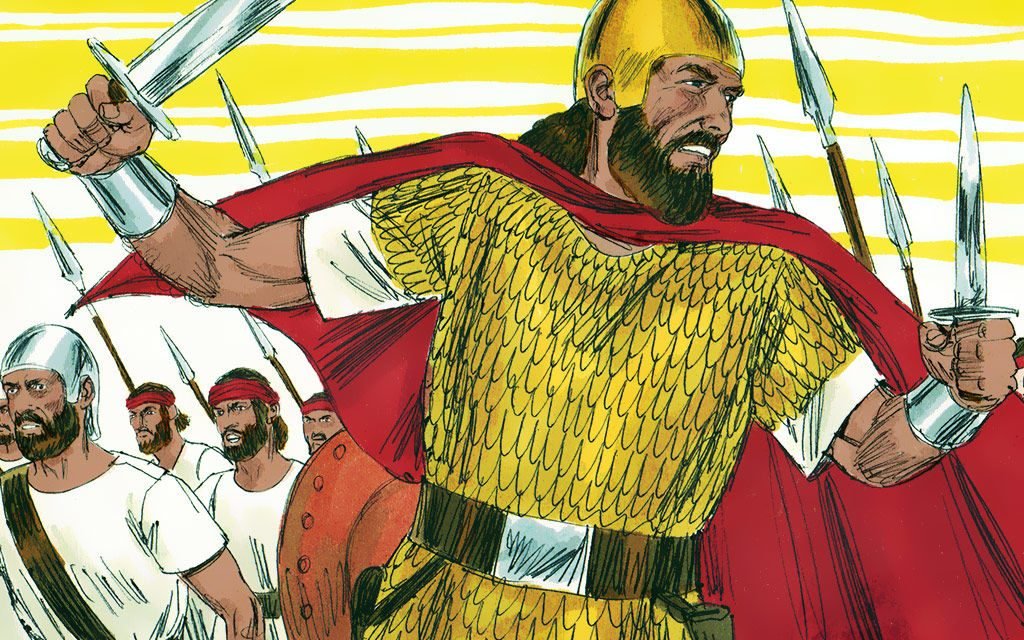 The tallest among them was not more than Saul's shoulder
The angel of the Lord could not destroy Sodom and Gomorrah until Lot was safe?... Why?
Click to Flip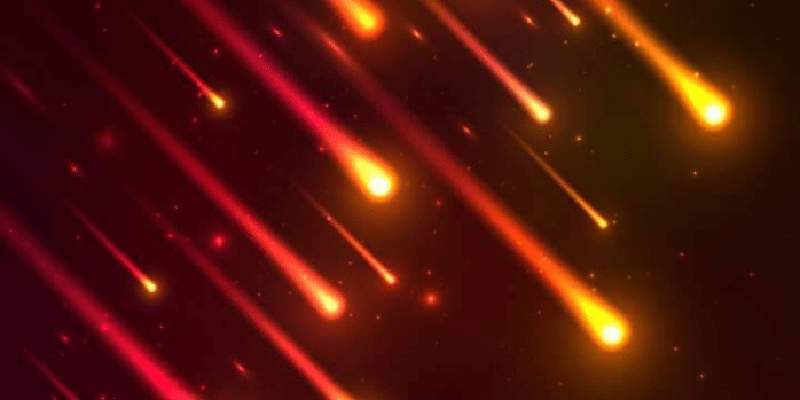 It was because of Abraham's intercession to God
Without the shedding of Christ blood, there can be no remission of sin.
Click to Flip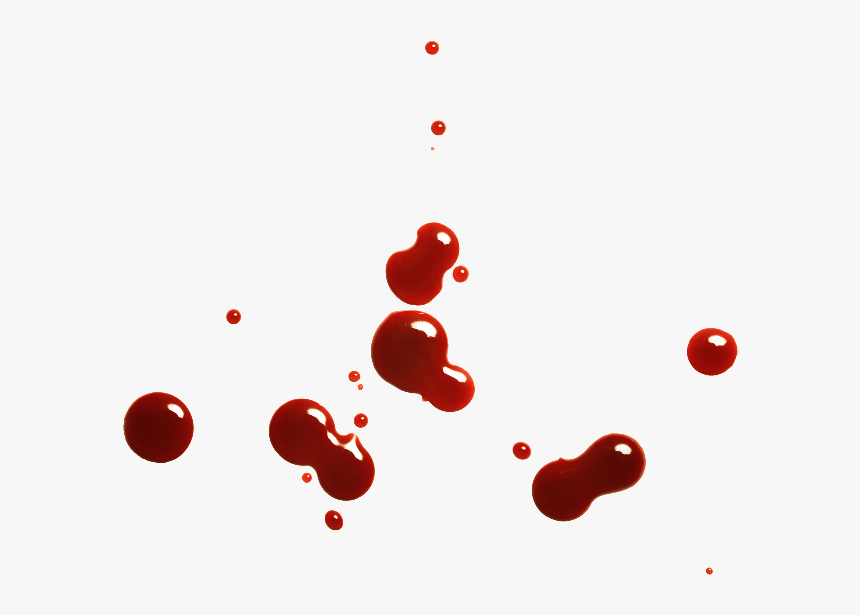 There is something God cannot do
Click to Flip
Our better covenant as new testament believers with better promises carries a greater responsibility?
Click to Flip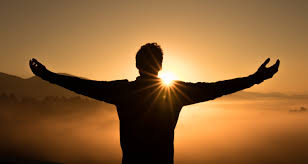 Read and Digest: Matthew 5:27-28; 43-44;
In the book of the genealogy of Adam, Enoch lived the shortest years but achieved the greatest
Click to Flip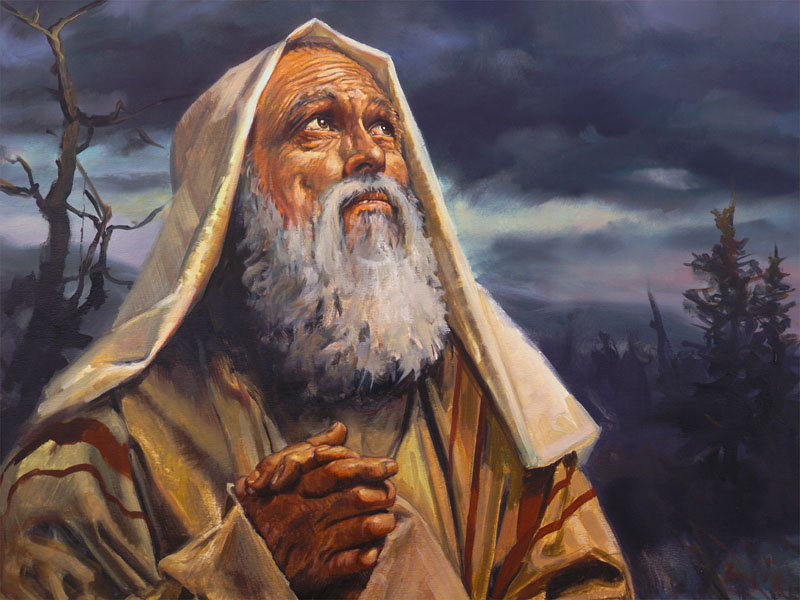 Your age count does not matter, what matters is who you walked with. (Genesis 5:21-24)
Meat and Bone is a Bible quiz with tough questions. Be sure to be conversant with the Bible to make the right attempts.
Plan to read the bible in 2021
One Year Bible Reading Plan with passages from the Old Testament, New Testament, Psalms, and Proverbs