Moment with God Resources
Another way we are aiming to spread the Word to many more people is through our various resources channel. Do well to harness every opportunity to make good use of them for your spiritual benefit
Our resources include, Books, Devotionals, Magazines, Mobile Apps…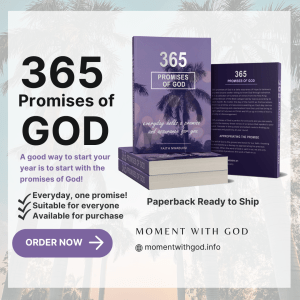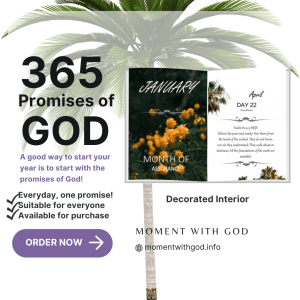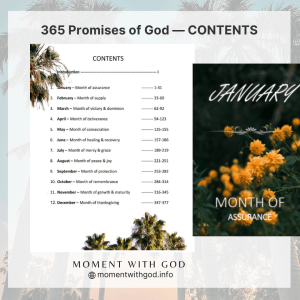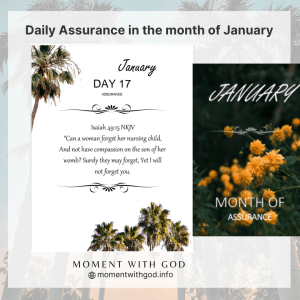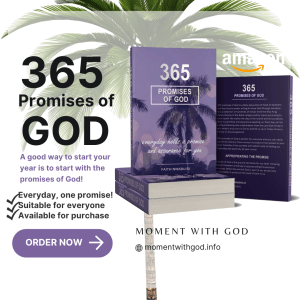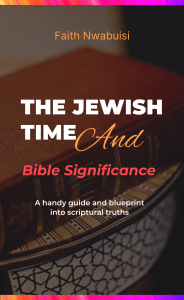 The Jewish Time And Bible Significance
What is the 3rd hour in the Bible?
Get answers to your questions about the Jewish concept of time as used in the New Testament, the places they are mentioned with scriptural significance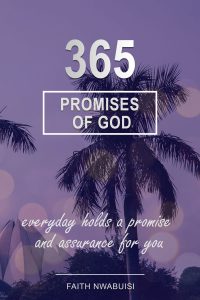 Everyday, One Promsise!
Each day carries a unique blessing and a declaration from the Lord that bring to light what is truly ours in Christ and lift us up in times of worry, anxiety or discouragement.