Hello, friend! Thanks for visiting moment with God. I'm Faith Nwabuisi by name, born in the Western part of Nigeria and has been gifted by God to teach my world through my writings. moment with God is borne out of this love and a heart full of desire to share the love of God and to let the world see God's all encompassing goodness to mankind, to bring God closer to humanity through inspirational articles, stories and devotionals. Please, do well to read and share your thoughts. God bless.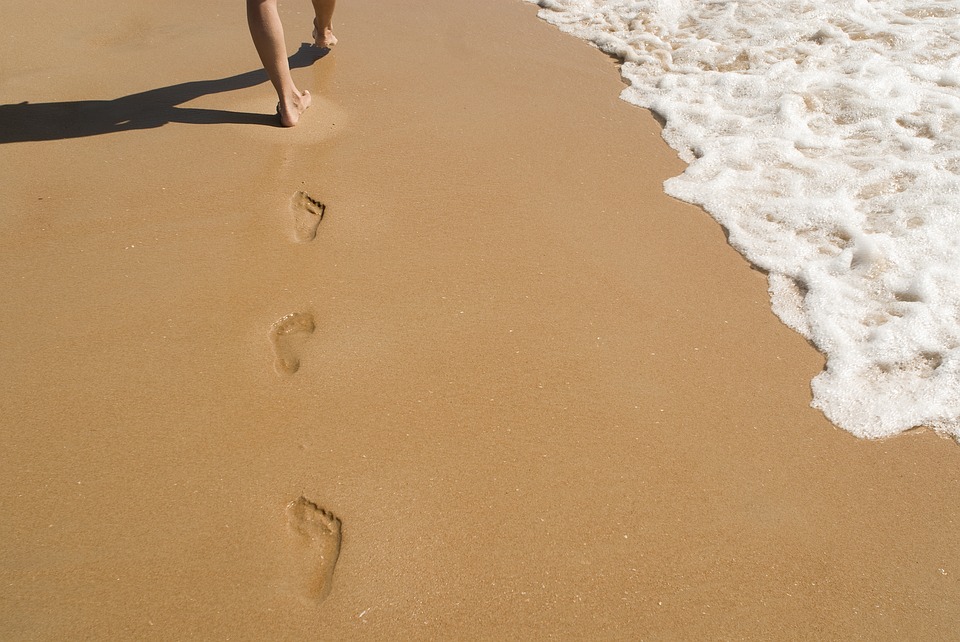 By faithful
/ September 15, 2019
"God is a God of progressive revelation", says a preacher. Intro Often times God's revelation comes to us but not...
Read More
All Bible references, verse or text used is King James Version unless otherwise stated