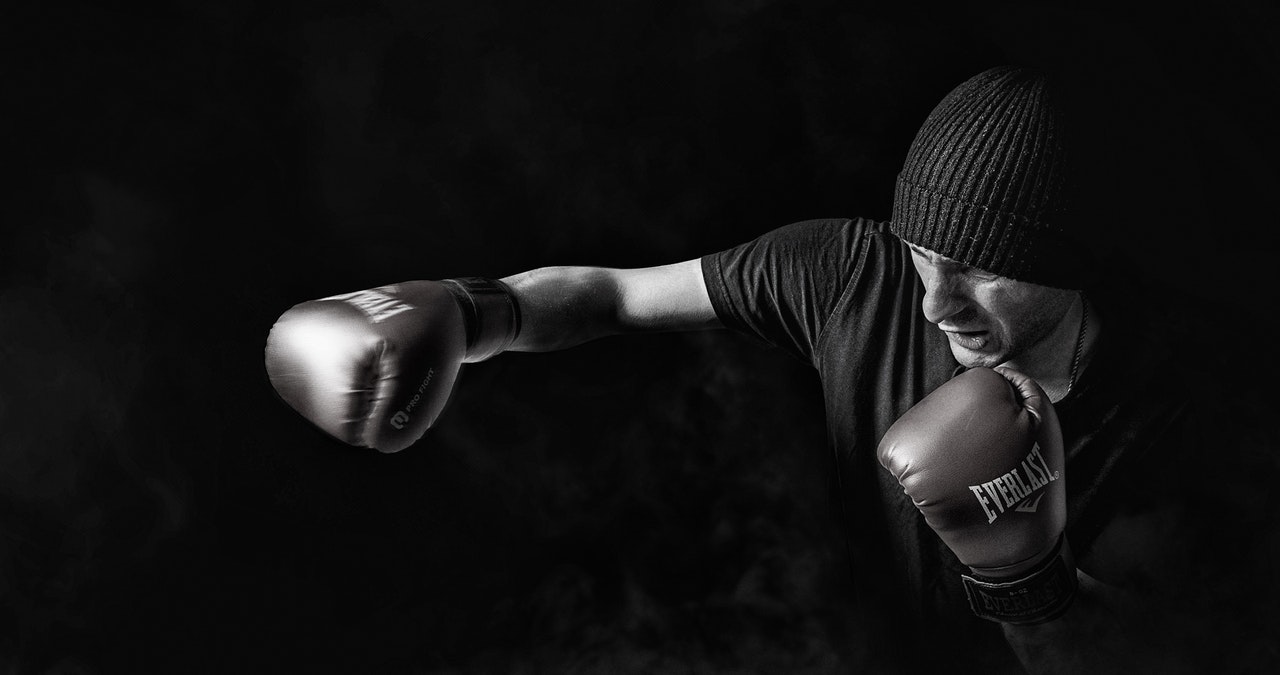 Keeping the faith by faith in God's word
To keep does not just mean to put something in a place and then forget about it, but to watch over it and make sure it's been kept the way it should. We could keep by 'shooing' like Abraham in the book of Genesis 15:4-11 where he drove away the birds that came around to devour the sacrifice the Lord has commanded him to prepare.
Secondly, we could keep by 'affirming and re-affirming the truth' like the man in John 9:7-11, 15, 17, 24-33 whose sight Jesus restored and some came to oppose the miracle that has been done for this man. Nonetheless, the man kept on telling them what Christ has done for him as many times as they asked him even when they tried to discredit Christ. We could also keep by 'saying the truth' like Jesus in John 8:12-14, 23-25. Jesus told the people the truth despite their unbelief, threats, envy, evil speaking, etc. he never shrinks to tell the truth. Thirdly, you could keep by 'owing up' fourthly, you could keep by 'checking every now and then' to see if what is been kept is still there or is gone!
"Examine yourselves, whether ye be in the faith; prove your own selves. Know ye not your own selves, how that Jesus Christ is in you, except ye be reprobates." – 2 Corinthians 13:5 KJV
The faith that we have is the faith that is in Christ who loved us and gave himself for us that through him we might be saved. When we surrender our life to Christ, the faith of Christ is being handed down to us – we receive it and are expected to keep it. Keeping the faith is keeping what we say we believe in Christ and defending it. This in turn is your security.
Without oppositions, challenges, persecution or fight, then there would be no point to the faith we keep and the Scripture wouldn't have enjoined us to "…earnestly contend for the faith…" So Keep the faith.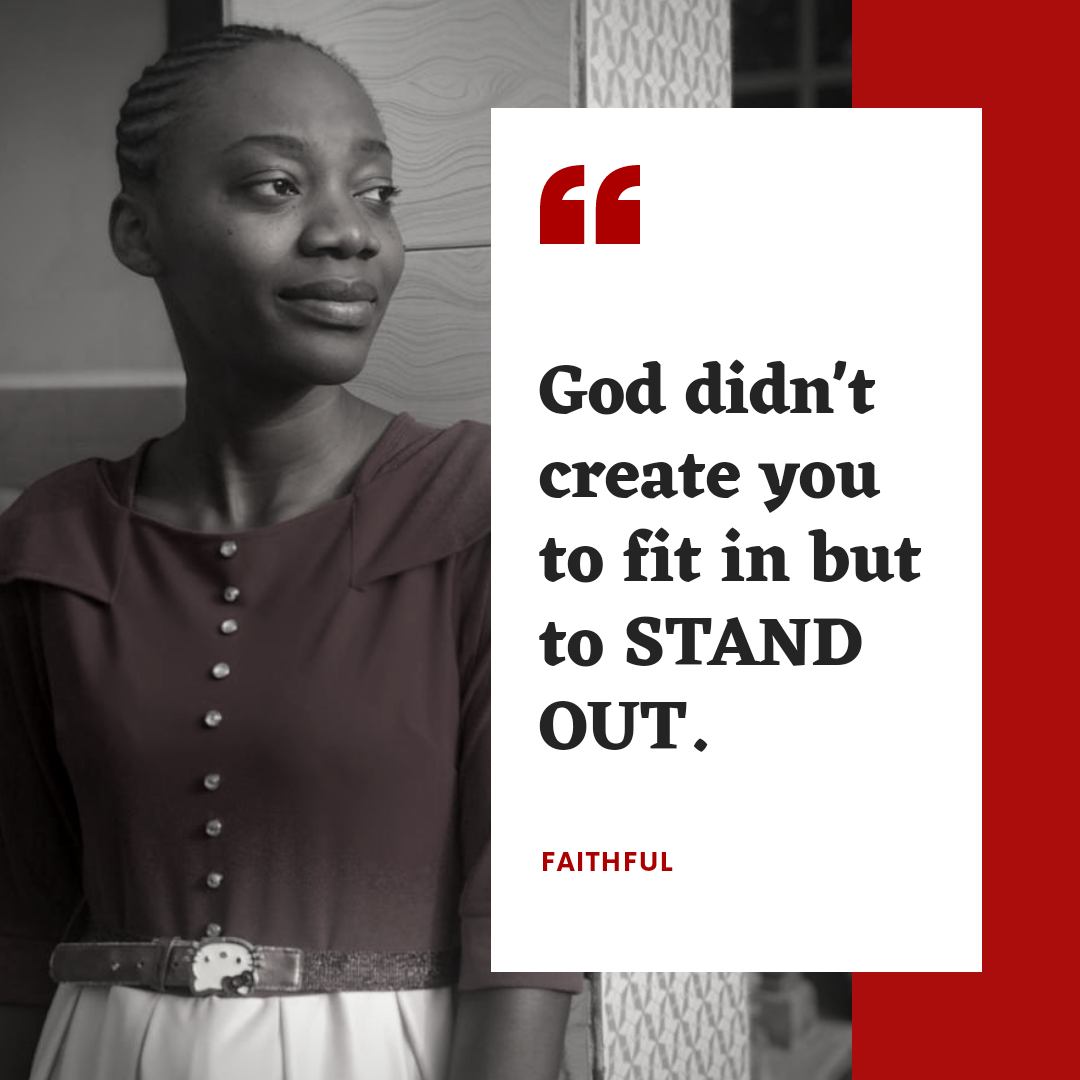 Born in the Western part of Nigeria, is a teacher of God's word and a promoter of purposeful living. She is on a mission to bring humanity closer to God through her inspired God-centered teachings, and help Christians live their lives in full for God's glory