In A Nutshell 
Life has many parts, many stages and many experiences that comes along with it. Take for instance the life of Joseph, there was a part in his life where he was a young boy with a dream. There was another part in his life where he faced oppression from his own siblings. There was another part in his life where he found himself in a pit fully aware that evil was determined against him by his own brothers. There was another part in his life where he saw himself a slave in a foreign land. There was another part in his life where he became a keeper in Portifer's house. There was another part in his life where he found himself in the prison. There was another part in his life where he took care of the prisoners. There was another part in his life where he was summoned to stand before Pharaoh, king of Egypt, and there was another part in his life where he was made the Prime Minister – second in command in the land of Egypt. Thus far, God took Joseph to Egypt to make him the head over the whole land for only one purpose. All this happened in Joseph's life to bring it to a nutshell – to preserve lives. The single purpose why Joseph lived on the earth at his time was to preserve lives (Genesis 45:4-7)


Joseph made God his life partner while going through the many parts of life, and as a result, the testimony we've always heard about his account was, "and the Lord was with Joseph…"
This proves God's faithfulness in the lives of those that rely on him. If only you will put your life in the hands of the Lord, I promise you, that, in a nutshell, He will perfect all that concerns you. In a nutshell, you will get to that expected end.
Just like Joseph, every single person today has a specific task or assignment from God to render to his or her world before returning back to God. God knows the future ever before you were made and he made you in a nutshell to fulfil a prime and unique purpose in your generation. You must understand this as it is your only true success in life. You need to know in a nutshell, what you are meant to do and this is only possible when you make God your Lord because there are actually many things to do in this world
Have you realised in a nutshell what you were created for or meant to do? It begin with consulting the Almighty and making him your life partner. This done, you will both glorify God with your life and positively affect your generation.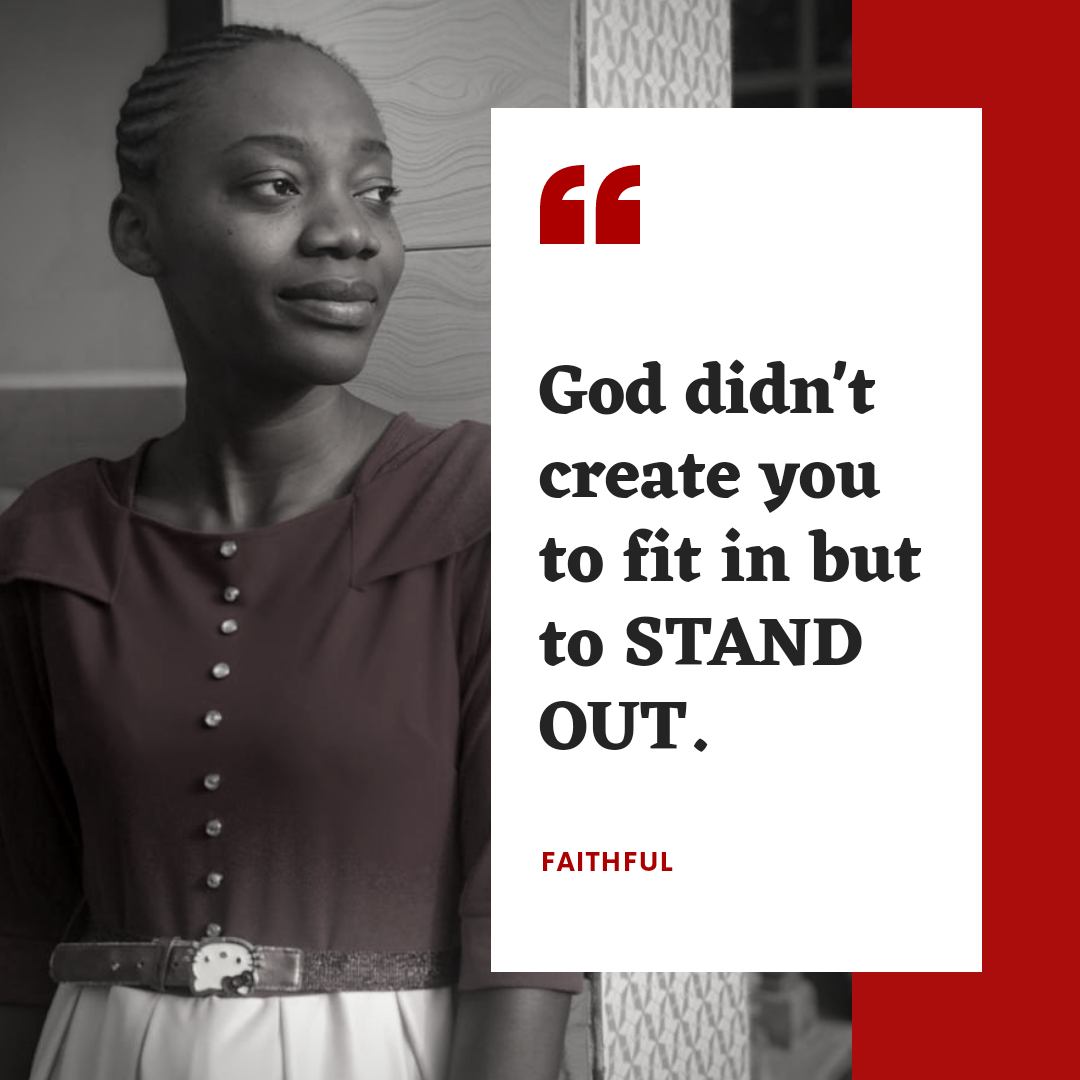 Born in the Western part of Nigeria, is a teacher of God's word and a promoter of purposeful living. She is on a mission to bring humanity closer to God through her inspired God-centered teachings, and help Christians live their lives in full for God's glory