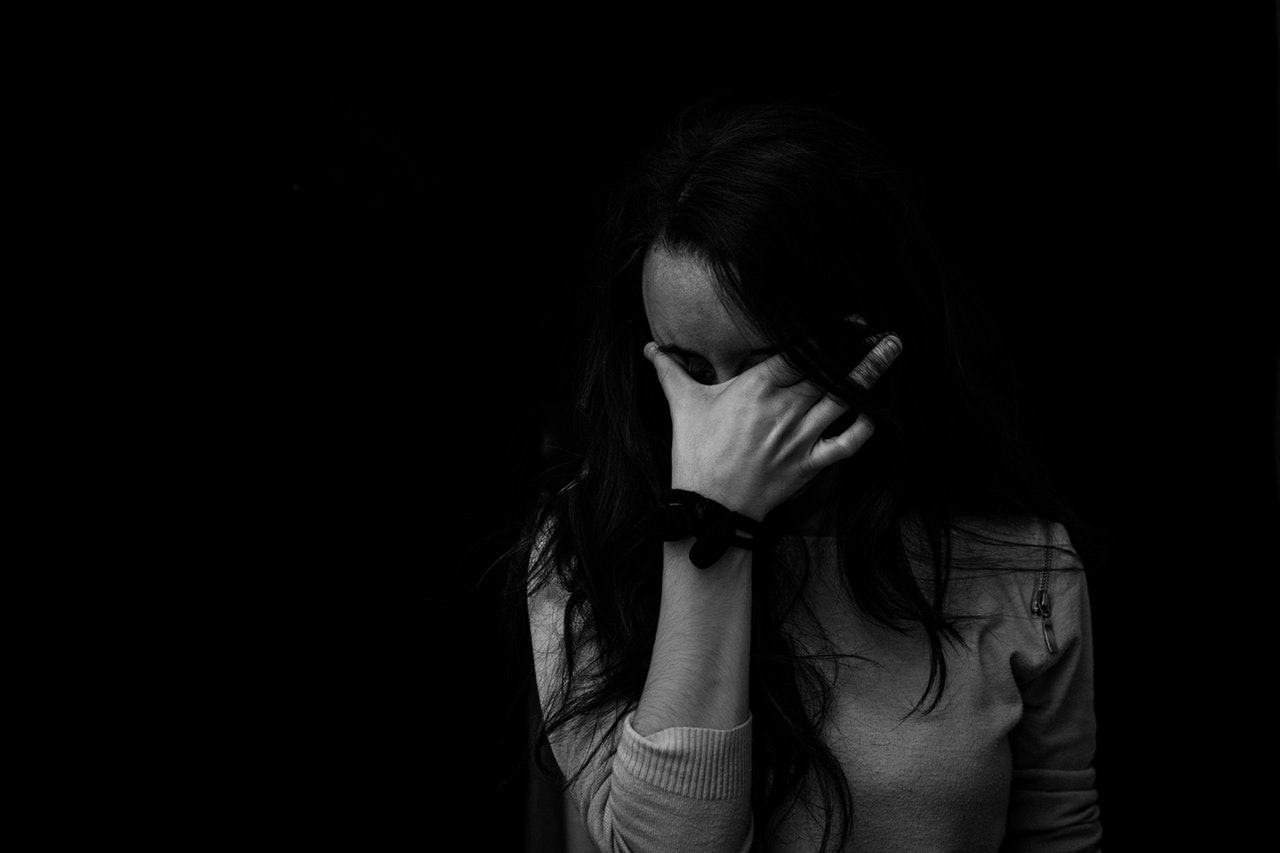 What is the fate of a backslider?
"All souls are mine; as the soul of the father, so also the soul of the son is mine: the soul that sinneth, it shall die. " – Ezekiel 18:4, 24
Backsliding is the process of retrogressing, going backwards spiritually into the old life. This process begins from within the heart before it manifest outwardly. The act of backsliding is not spontaneous neither does it happen to the individual unknowingly, but there is a full consciousness and awareness about this process
From the verses above, the fate of a backslider is death – eternal damnation.
When a person backslides, the good works of that person will not be remembered nor mentioned, neither will his former righteousness be counted, but "in his trespass that he hath trespassed, and in his sin that he hath sinned, in them shall he die" – Ezekiel 18:24


This verse of the scripture may look terrible and fearsome, but it is the true word of God concerning those that go back. You may be wondering why such should be the fate of a backslider. This is because, it does not just happen. It's truly difficult for any true child of God to backslide, so if this happen to any, it means that person has deliberately turned back and count the Blood of Jesus vain, crucifying the Son of God the second time, and Christ says in Hebrews 10:38 that, "If any man draw back, my soul shall have no pleasure in him"
"For if we sin wilfully after that we have received the knowledge of the truth, there remaineth no more sacrifice for sins, But a fearful looking for of judgment and fiery indignation, which shall devour the adversaries" – Hebrews 10:26, 27
God will always give the red light to a backsliding child to warn and help that child recover from his or her backsliden state, and any true child of God will fear and quickly repent when cautioned by God. But if that child ignores the continuous warnings of God, then he or she is set for backsliding and should equally expect the displeasure of God if not repented.
It is true that the devil is not at rest. He is constantly fighting to see that a child of God fall away and leave the fold, and as long as we are still in this world, the fight is inevitable. But we have God and we have his spirit that guides us in all our endeavours and actions, we also have his word to equip and shield us from the dangers of going back. Christ came and died for the whole world because it's not his will that ANY should perish but that ALL should come to repentance. In the case of the children of Israel, Christ would always send his prophets and teachers to warn his people of their ways and his impending judgment whenever they go astray to worship other gods. This is so that they may amend their ways and return to Him. The same is so to every believer today. God uses so many ways to bring to the believer's heart his cautions and warnings because he doesn't want to lose any child, it is only when that child willfully pluck himself out without returning that the judgment of God follows
What could cause backsliding?
There are different things that make the process of backsliding to set in, some of them include;


Lukewarmness – when someone becomes lukewarm, the person is neither cold nor hot. Nothing moves him, he just feel indifferent. When such person hear the word of God or God's judgment, he shows indifference – he lacks enthusiasm for God
"I know thy works, that thou art neither cold nor hot: I would thou wert cold or hot. So then because thou art lukewarm, and neither cold nor hot, I will spue thee out of my mouth." – Revelation 3:15, 16
Dragging the feet – when one becomes reluctant and sluggish in obeying God or doing his service, it will eventually lead to following Christ from afar off like Peter and the other disciples, and it may as well eventually lead to losing sight of him and falling away
Filled with your own ways – the Bible says that the backslider in heart shall be filled with her own ways. When all you want is do what pleases you and have your own way, you resist people who tries to guide or direct you, then backsliding has set in
Asking questions against the Scripture – when one start becoming angry to the written word of God and asking questions like, "Why must it be so?", "How do they know?", "Why can't I do it this way?…" then, the devil is working really hard already on that person to take him or her away.
These are some things that causes backsliding. However, backsliding can be conquered if due cautions are taken. Below are some ways to overcome backsliding
How to overcome backsliding
You can overcome backsliding with the prescriptions already stated in the Bible. Christ has already told us the secret to not fall away, but let this Bible verse below be your watch word on backsliding.
"Be sober, be vigilant; because your adversary the devil, as a roaring lion, walketh about, seeking whom he may devour" – 1 Peter 5:8
Number one step to overcoming backsliding is,
Be conscious and cautious – to overcome backsliding and remain in Christ, you must be cautious and conscious of your soul. Don't allow the enemy to put evil and wicked thoughts or imaginations in your heart about God, his children or His word. Take charge of your life and guard your heart.
Examine yourself – examine yourself regularly and don't think or assume you are always there. Take some time out to peruse your life by asking yourself some questions like, "how is my love for God now or this days?", "Am I obeying and receiving his words or do I unknowingly disregard or make light of some?", "Do I still put God above all other things or have some things taken over the place of God in my heart?…"
"Examine yourselves, whether ye be in the faith; prove your own selves. Know ye not your own selves, how that Jesus Christ is in you, except ye be reprobates?" – 2 Corinthians 13:5
Pray always and ask for grace – don't ever depend on yourself or your ability to stand for God. You are not standing by your power or strength. Pray for God to keep you and uphold you with his right hand of righteousness. Ask him for grace to help you live for him and obey his words. Even those ones that seem difficult to obey, His grace is always sufficient. One precious thing about God is that, when you are truly willing to do his will or obey him (but humanly speaking you can't – you don't have the power to), the spirit and grace to do so will be released upon you. His word is spirit and life. There is a power and anointing that comes upon anyone who is willing and ready to obey God and take him at his word.
Study, meditate and practice the word – it is in studying and applying the word into our lives that keeps us going. Grace is released to us when we study and meditate on his word, also, the word cleanses us and make us better and finer as the days goes by.
"Search the scriptures; for in them ye think ye have eternal life…" – John 5:39


You have seen the fate of a backslider, the causes and the ways to overcome it. The love of God has brought it to you again because he doesn't want you to go away. It's not his will that you should perish but have eternal life. May be you've backslide already, you can come back to God. As long as you are still alive, you still have hope. Just come right now in repentance and ask for His forgiveness, He will receive you again to himself. If you are still standing for Christ, keep taking heed to the steps above to overcome backsliding and God will continue to keep you by his power in Jesus name
"Now the just shall live by faith: but if any man draw back, my soul shall have no pleasure in him. But we are not of them that draw back unto perdition; but of them that believe to the saving of the soul." – Hebrews 10:38, 39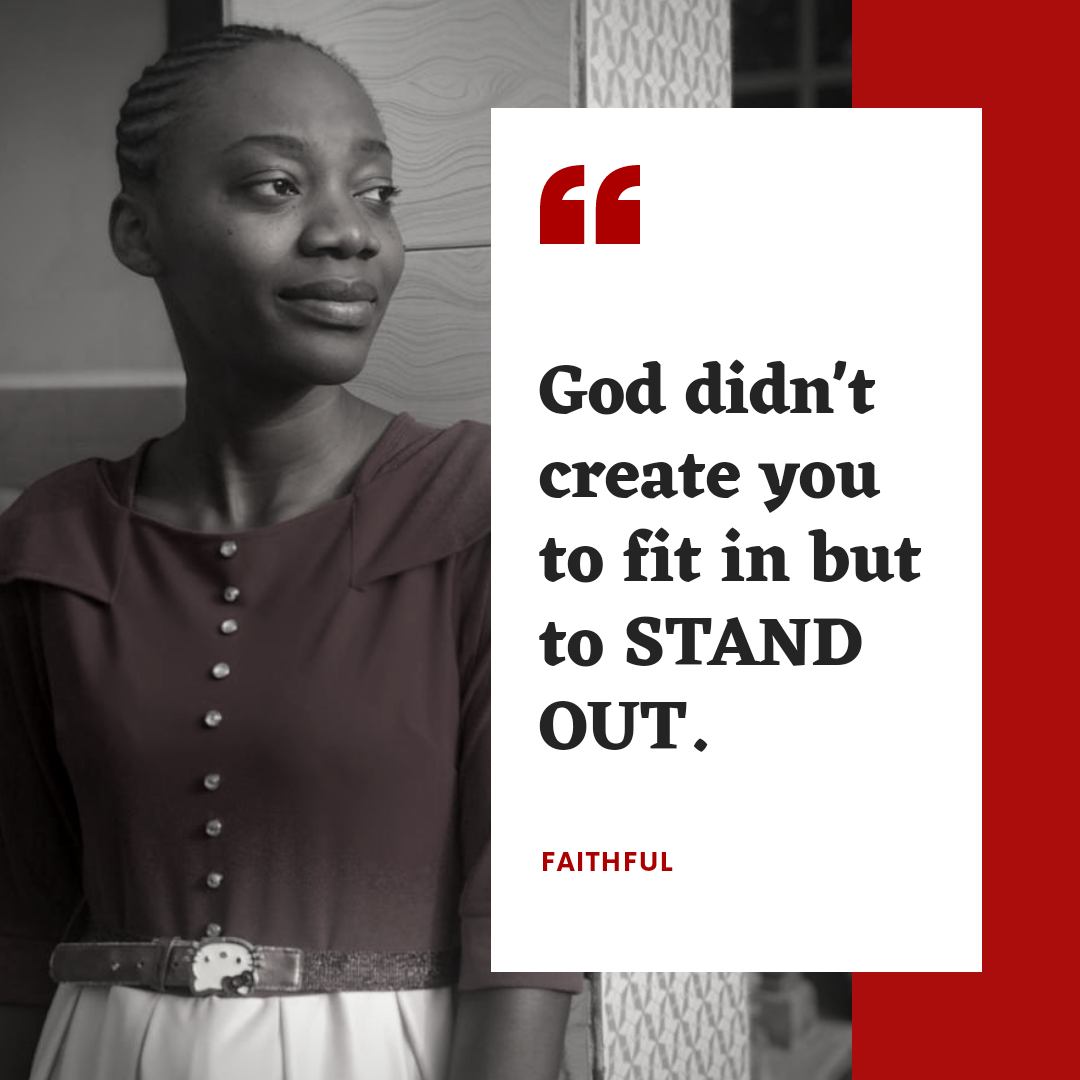 Born in the Western part of Nigeria, is a teacher of God's word and a promoter of purposeful living. She is on a mission to bring humanity closer to God through her inspired God-centered teachings, and help Christians live their lives in full for God's glory