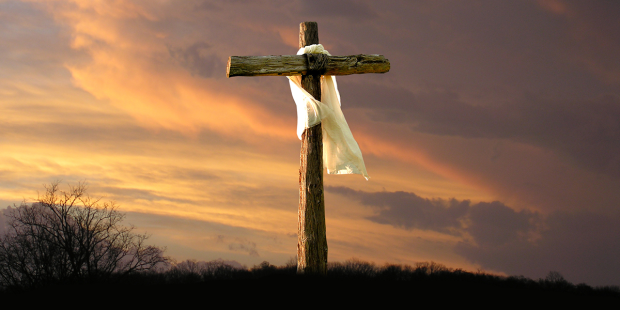 Hey friend!
Congratulations, you took the step to come here!
Deciding for Christ will usher peace into your life and give you freedom from the guilt of sin as well as grace to live the rest of your life as a new creature.
It takes only a few minutes to do so.
To decide for Christ, please pray this prayer with me now
Dear Lord Jesus,
Thank You for dying for me on the cross and offering me the gift of redemption,
I realize this day that I am a sinner and I need your mercy,
I believe you died and rose again to save me from sin
I accept you today as my Lord and Savior
I repent of all my sins and forsake them completely
From today Lord Jesus, I receive grace to walk in newness of life,
I am free from sin,
I am now a child of God.
Thank you, Lord, because I know it is done. I pray in Jesus' name! Amen.
Hallelujah!! if you just said that prayer. If you don't mind, kindly share your name and email address with me via the decision form below so that I know you made this decision and can see how to assist you further and put you also in my prayers. Or, send an email to me directly at
[email protected]
~ God bless you!
hbspt.forms.create({ region: "eu1", portalId: "26487706", formId: "e62ae052-c05d-4734-aa67-38151724f3d2" });
Romans 10:8-11 NKJV
But what does it say? The word is near you, in your mouth and in your heart (that is, the word of faith which we preach): that if you confess with your mouth the Lord Jesus and believe in your heart that God has raised Him from the dead, you will be saved. For with the heart one believes unto righteousness, and with the mouth confession is made unto salvation. For the Scripture says, "Whosoever believes on Him will not be put to shame."