The name Adam was given to both the male and female God created?
Click to Flip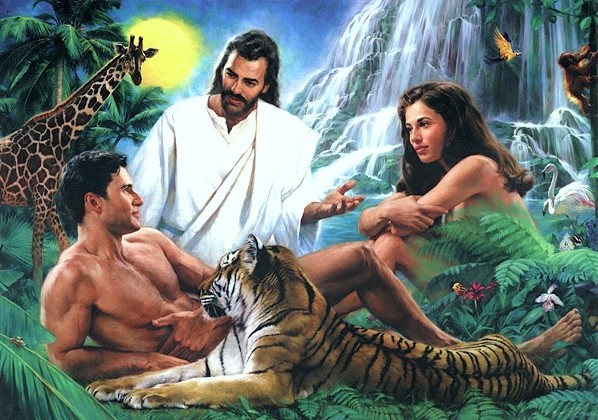 Male and female created he them, and blessed them, and called THEIR name (singular) Adam... Genesis 5:2
King Saul was the tallest man in his time among the children of Israel?
Click to Flip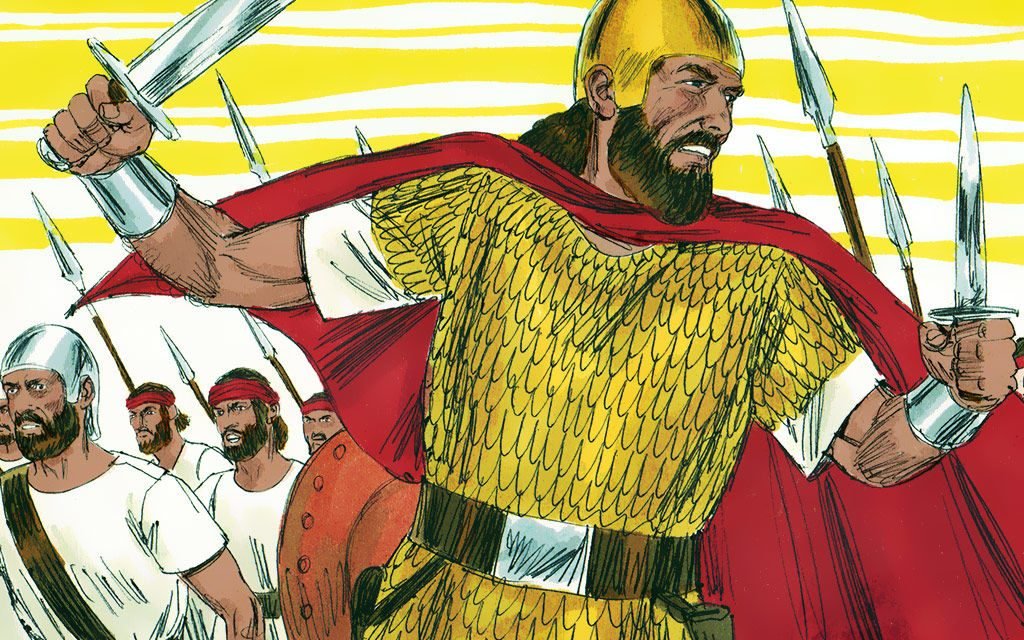 The tallest among them was not more than Saul's shoulder
The angel of the Lord could not destroy Sodom and Gomorrah until Lot was safe?... Why?
Click to Flip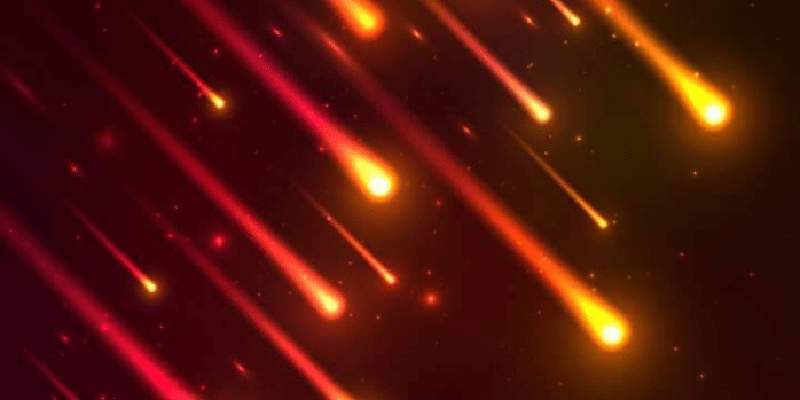 It was because of Abraham's intercession to God
Without the shedding of Christ blood, there can be no remission of sin.
Click to Flip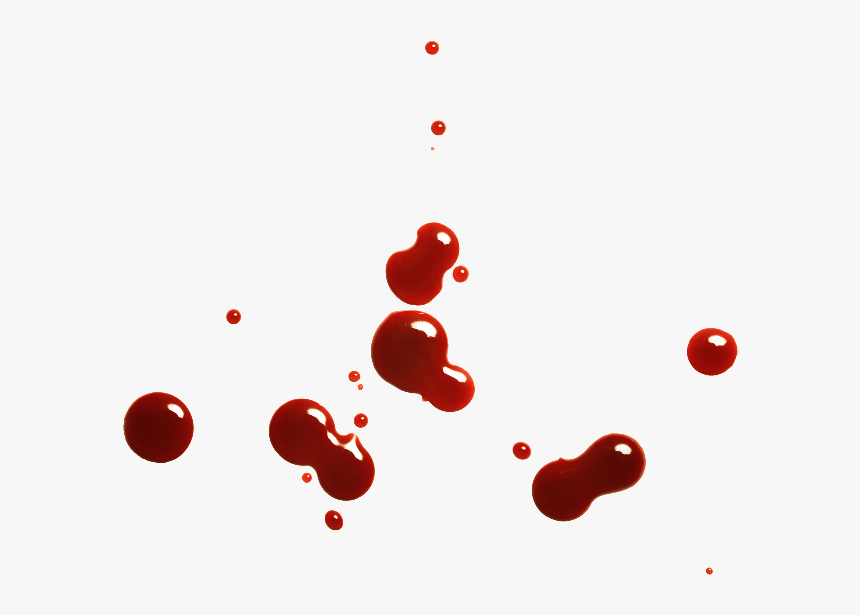 There is something God cannot do
Click to Flip
Our better covenant as new testament believers with better promises carries a greater responsibility?
Click to Flip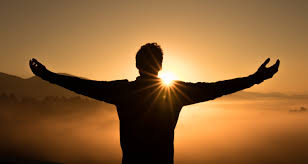 Read and Digest: Matthew 5:27-28; 43-44;
In the book of the genealogy of Adam, Enoch lived the shortest years but achieved the greatest
Click to Flip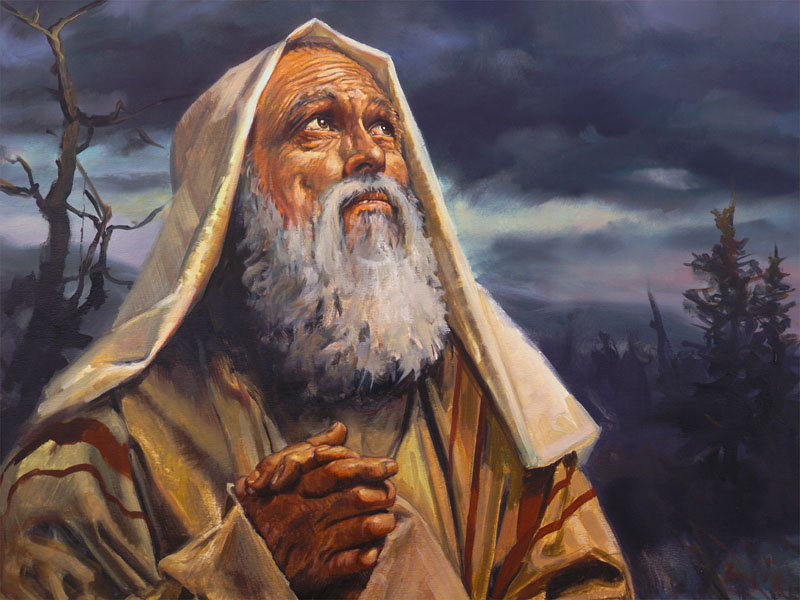 Your age count does not matter, what matters is who you walked with. (Genesis 5:21-24)