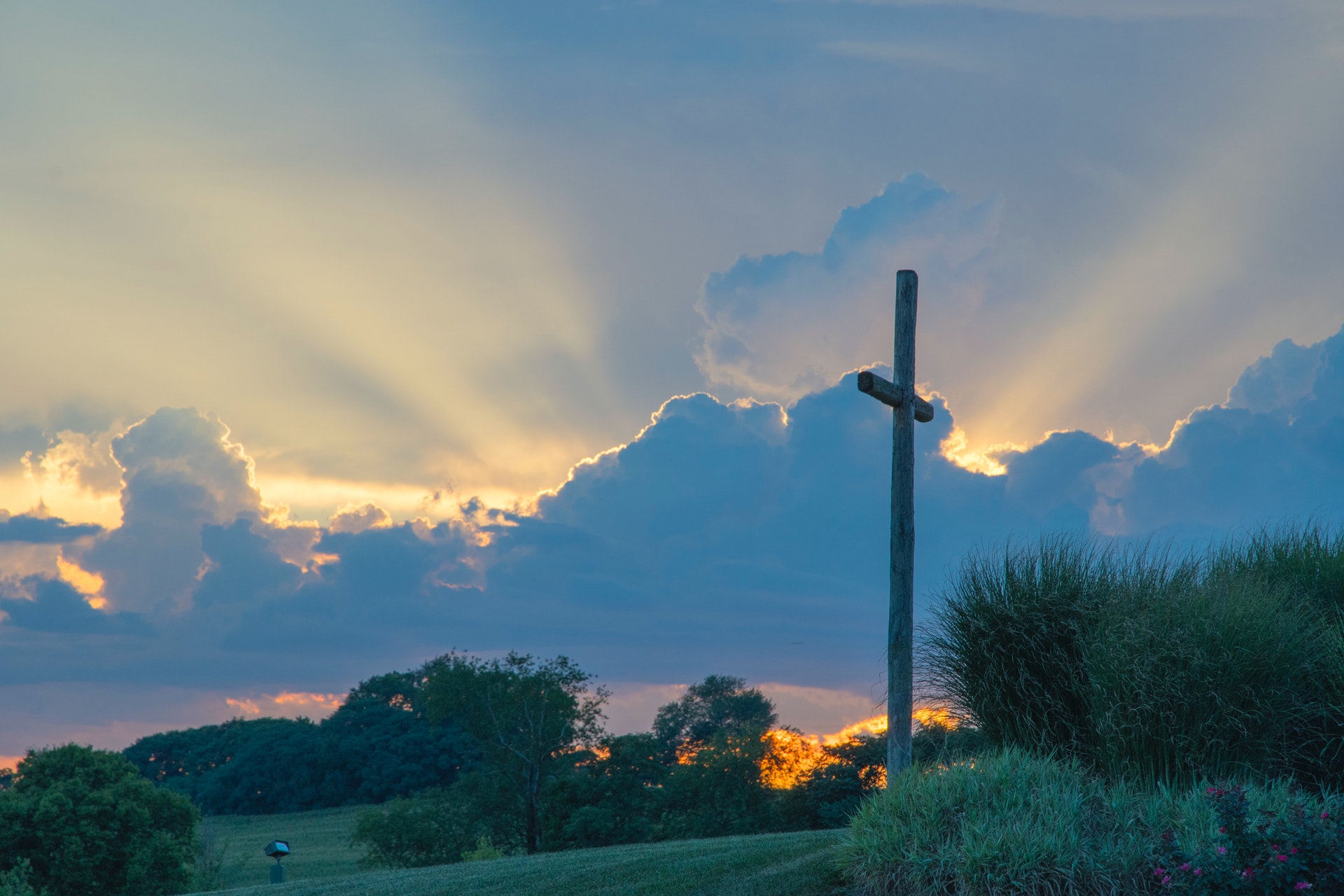 It is erroneous to think that the better covenant we have today as new testament believers comes with very little responsibility. In Luke chapter 12 vs 48b, Christ admonishes that unto whomsoever much is given, much is also required. And that applies also to believers in light of what they have received from Christ's sacrificial death on the cross, his exemplary lifestyle of self denial, good works, humble service and a life of total submission to the will of God. He demonstrated a clear picture of the responsibility those who have obtained salvation through faith in him should portray by choosing a life of obedience to God rather than a life that is dictated by the flesh. A life of conformity to the word and not according to the prescription of the world. Like Apostle Paul said, believers are to work out their own salvation with fear and trembling.
Popular Stories Right now
Christ's Superior Ministry
In the Old Testament, the high priest makes atonement for the sins of God's people once a year, but it could not keep them from habitually going back to their sins and having a guilty conscience recalled before God. The law of God was not in their heart and his holy spirit does not indwell them, as a result, they where often found faulty. But Christ, willing to make for himself a peculiar people, spoke by the mouth of Jeremiah, that a time would come when he would write his laws in our inward parts and cause us to walk in his precept without the need to be reminded. We would also know what is expected of us as his children and have the holy spirit lead us. When this is achieved, he would be our God and we shall be his people.
Christ, having obtained this superior ministry for believers, expects us to live better than the people under the older covenant. His faultless blood that makes perfect atonement for sins and the promise of his holy spirit to come and indwell us should make us strive to live for him without habitually falling into sin.
"For this is the covenant that I will make with the house of Israel after those days, saith the Lord; I will put my laws into their mind, and write them in their hearts: and I will be to them a God, and they shall be to me a people: And they shall not teach every man his neighbour, and every man his brother, saying, Know the Lord: for all shall know me, from the least to the greatest. For I will be merciful to their unrighteousness, and their sins and their iniquities will I remember no more." – Hebrews 8:10-12
The Law And The Prophets Addressed By Christ
"Ye have heard that it hath been said, An eye for an eye, and a tooth for a tooth: But I say unto you, That ye resist not evil: but whosoever shall smite thee on thy right cheek, turn to him the other also." – Matthew 5:38-39
The ministry Christ came to give new testament believers is one that ministers the grace of God rather than works. He want us to be justified by faith through his grace and not by our works. He want to give us his righteousness when we deliberately and consciously submit to him in repentance, receive him as Lord, confess him by our lifestyle and pursue the path of faith. So he addressed the law (he didn't change it) under the old covenant so that we can receive grace to do those things that work his righteousness in us not just observing some rules that does not bring about the kind of justification that leads to our salvation. When we make him our focus and the basis for doing what we do, this way, we can be called children of God.
"Not by works of righteousness which we have done, but according to his mercy he saved us, by the washing of regeneration, and renewing of the Holy Ghost" – Titus 3:5
Praise God!
Believers Responsibility Under the Dispensation of Grace
If you knew a little about the Scribes and Pharisees, you may have noticed that they were always around where Jesus was, but it was not to learn from him. And because they love fault finding, while Christ was teaching in one of the temples, they interrupted his teaching as they brought a woman to him who was caught in the act of adultery, and asked,
"…Master, this woman was taken in adultery, in the very act. Now Moses in the law commanded us, that such should be stoned: but what sayest thou?" – John 8:4-5
The Scribes and Pharisees quite knew that Christ's coming in the new testament was to obtain the salvation of mankind not to bring condemnation. Jesus said, "For God sent not his Son into the world to condemn the world; but that the world through him might be saved." – John 3:17 – But they posed that question to tempt him, trying to import what has been said under an older covenant to displace what Christ has said. As you've rightly guessed, Christ forgave the women they accused and gave her another commandment to "go and sin no more." Inasmuch as the woman was forgiven, it was not a license for her to continue in her sin. She now has a great responsibility on her part to resist the temptation to fall back into that sin, but on the other hand, she was under a dispensation of grace whereby she also can receive the corresponding grace to do as Christ has commanded her.
Grace comes with a responsibility on our part to play, else, Christ won't say in Matthew 5:20 "For I say unto you, That except your righteousness shall exceed the righteousness of the scribes and Pharisees, ye shall in no case enter into the kingdom of heaven." What does that mean? It means dependent on God and not trust in ourselves or our works. It means exercising self denial and walking with uprightness of heart before God and man. It means loving others and showing mercy with good judgement. It means reverence for God and seeking him through his word for more grace in our walk with him.
To bring it home, this is teaching new testament believers that the great responsibility they have is to deliberately follow after God. Not self-serving, choosing to obey him even when tempted, approaching him in devotion, in prayers, in asking, in seeking; and not forgetting that all of this are yet anchored on the grace of God.
Conclusion
Christ has obtained a more superior ministry for us and has put his laws in our hearts. His holy spirit now lives and dwells on the inside of us and teaches us more about God, also helps us interprets the word of God beyond the letters. We too are to live beyond the periphery of God's law and draw near to him with deeper devotion.
Christ is now our high priest and has made the final sacrifice for sin, once for all. We are therefore expected to live for him without sin all the rest of our lives. He has given us his grace to do what the people under the old covenant could not do – keeping his law consistently. We are to choose to obey him always. This is the believer's great responsibility.
Our ability to do as Christ commands is anchored on the grace that he made available to us. Therefore, yielding to God permits that grace to work in us. The result of our yieldedness shows our faith in him, and this brings about our justification. He gives us his righteousness!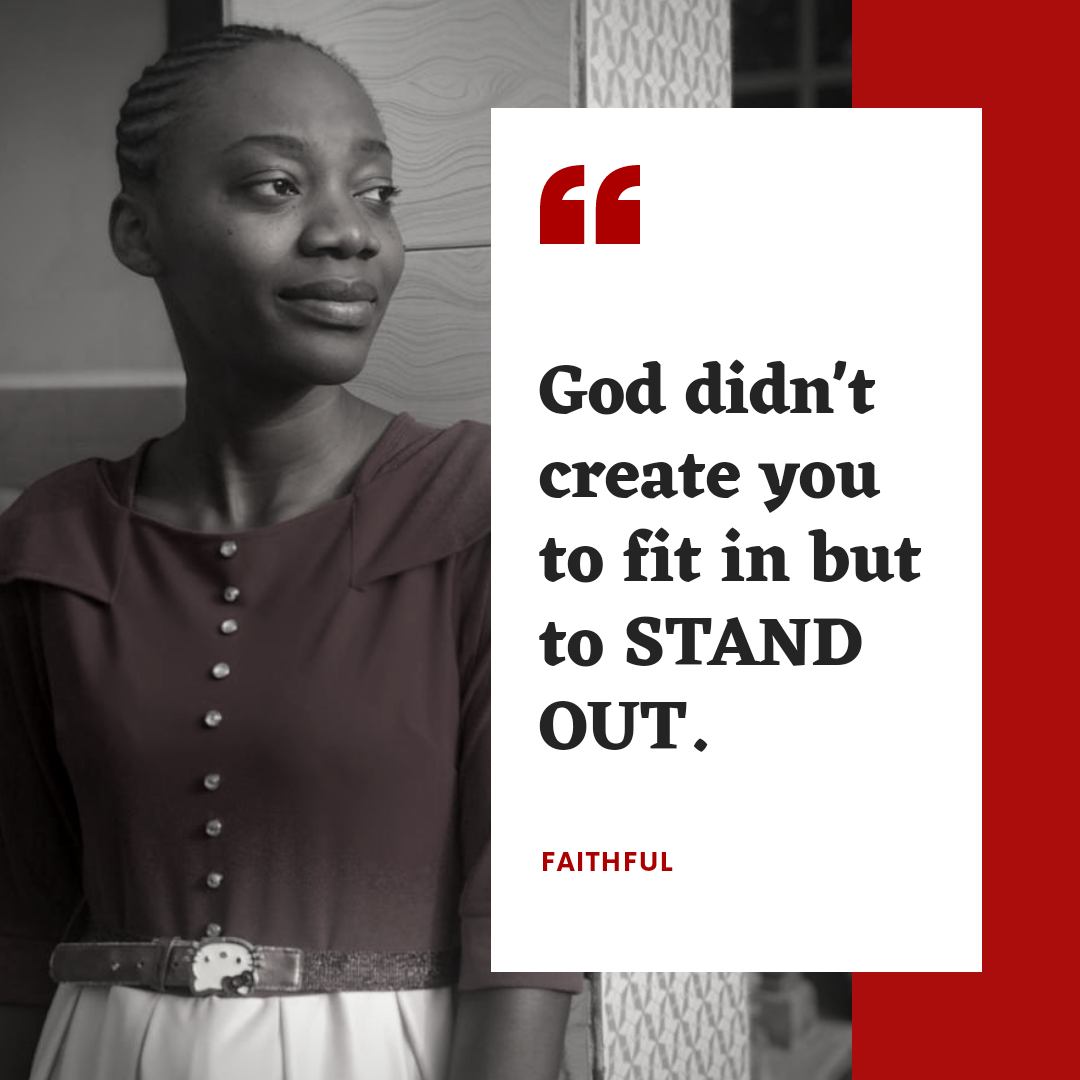 Born in the Western part of Nigeria, is a teacher of God's word and a promoter of purposeful living. She is on a mission to bring humanity closer to God through her inspired God-centered teachings, and help Christians live their lives in full for God's glory