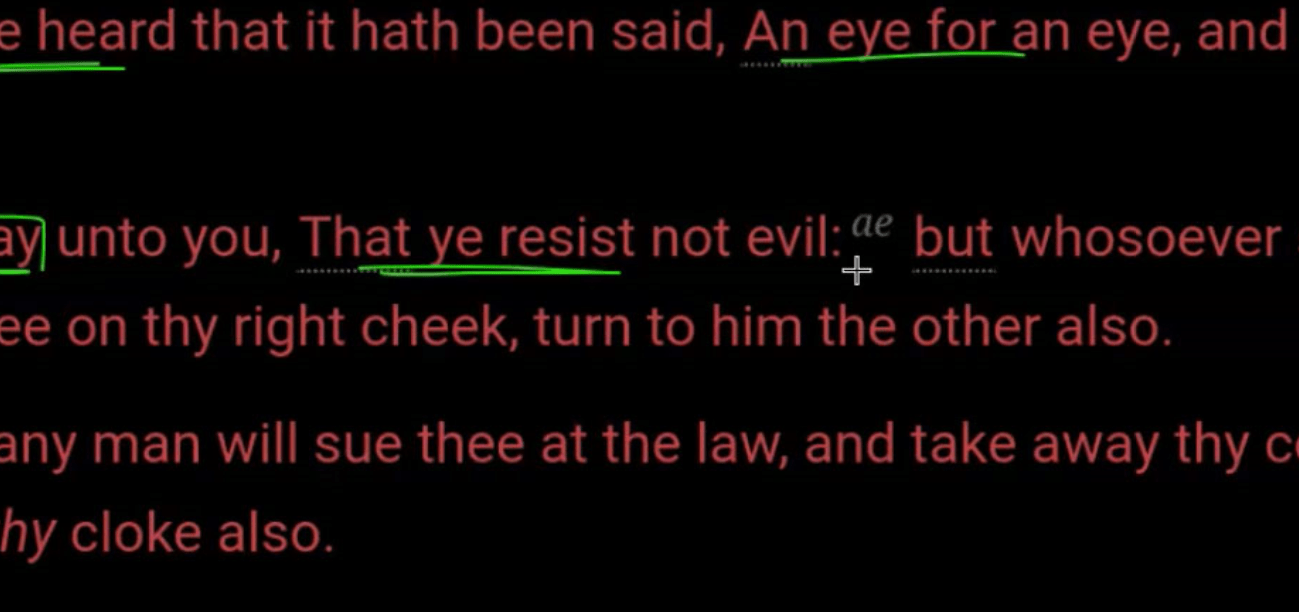 Reading: Matthew 5:38-40
Christ has obtained a more superior ministry for new testament believers, giving them a better covenant that enables them do what the people under the older covenant could not do.
His law now written in their hearts and his holy spirit dwelling within them, helps in walking consistently with God and gives them a better understanding of his word.
Believers are therefore expected to live beyond the periphery of God's law and draw near to him in deeper devotion.
Listen to Exposition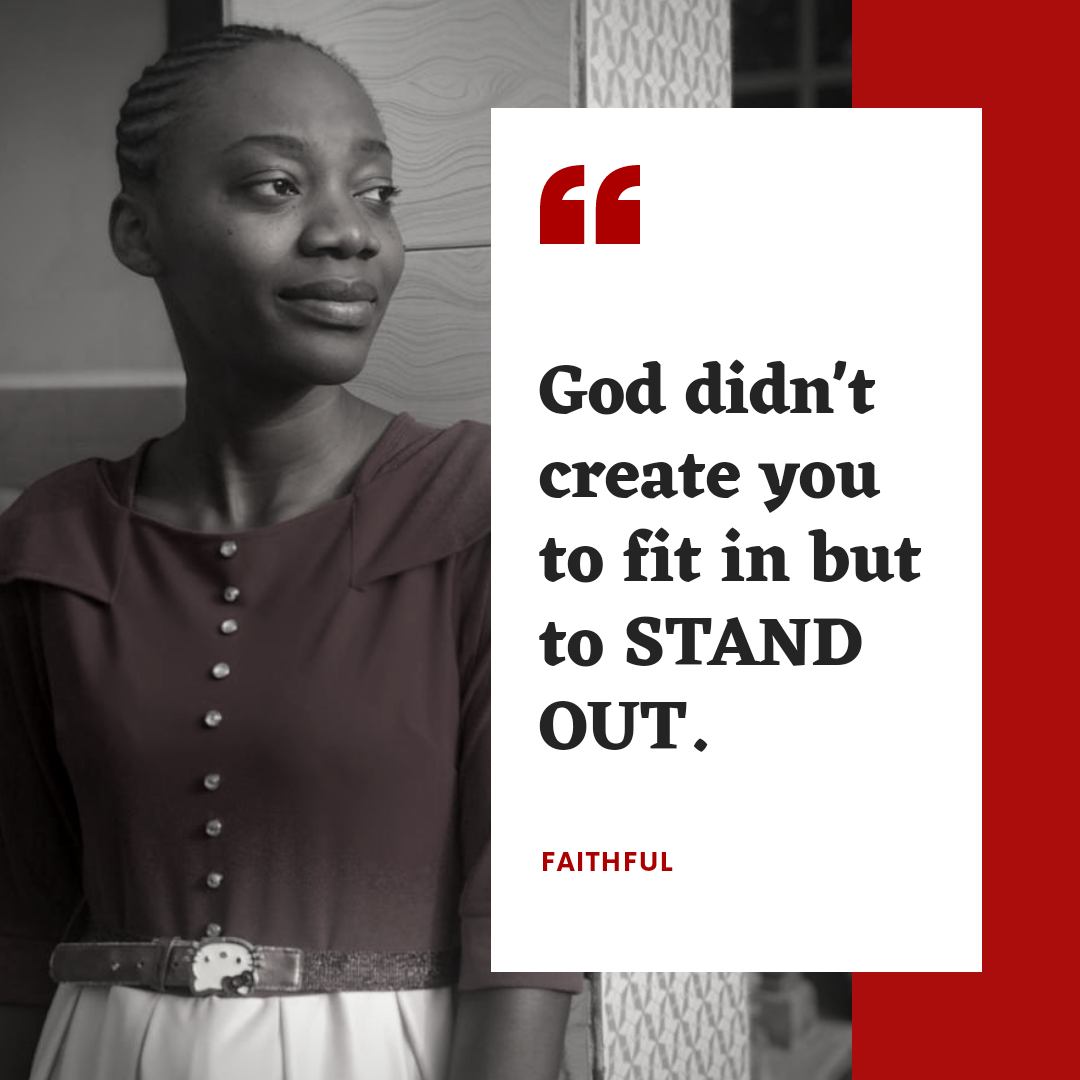 Born in the Western part of Nigeria, is a teacher of God's word and a promoter of purposeful living. She is on a mission to bring humanity closer to God through her inspired God-centered teachings, and help Christians live their lives in full for God's glory