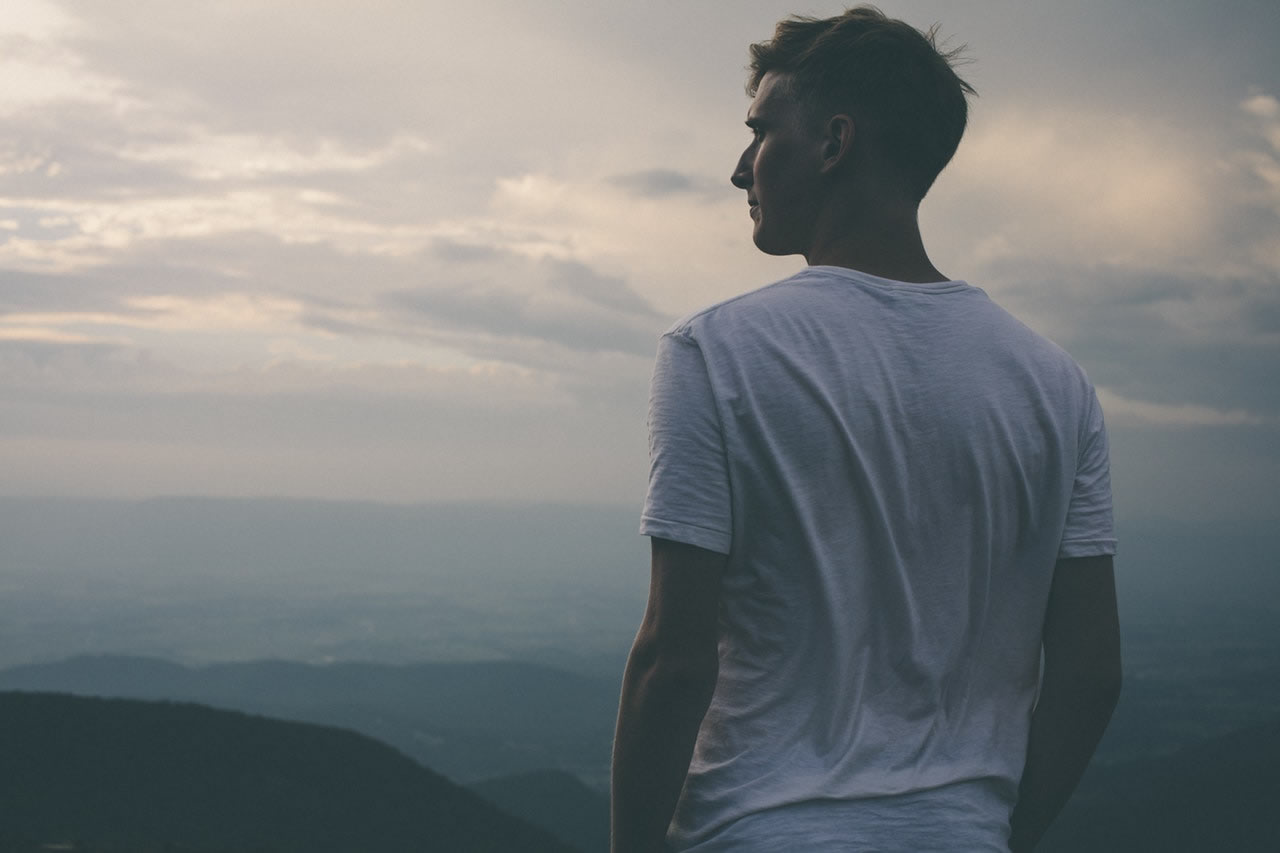 Genesis 45:28; 46:5
"And Israel said, It is enough; Joseph my son is yet alive: I will go and see him before I die. And Jacob rose up from Beersheba: and the sons of Israel carried Jacob their father, and their little ones, and their wives, in the wagons which Pharaoh had sent to carry him"
Time would fail me to spell out one after the other the challenges and grieves of Jacob from the day he fled from the face of his brother Esau until Genesis 46. Jacob encountered lots and lots of challenges on his way but one thing was sure, God was with him. From time to time, God would speak to him either to help him with a decision which he's finding difficult as to how to or when, or God would speak to him to call him to order, or to comfort and strengthen him. God stood by him and was with him throughout his life's journey and also in the midst of all his troubles.
From the story of Jacob, you will see the fulfilment and confirmation of God's word which he spoke in Isaiah 46:4 by the mouth of prophet Isaiah. "And even to your old age I am he; and even to hoar [grey] hairs will I carry you: I have made, and I will bear; even I will carry, and will deliver you."
Moreover, all those challenges Jacob encountered was working together for his good according to Romans 8:28 because his latter end was better, favoured, blessed than his beginning. As believers in Christ, what is this teaching us? The Bible says in 2 Corinthians 4:17 "For our light affliction, which is but for a moment, worketh for us a far more exceeding and eternal weight of glory"
This story of the life of Jacob teaches us that whatever we are passing through in life, we should always know that God is with us. He has said it in His word that even till old age and hoary hairs he will be with us. What a promise! That is Emmanuel speaking. He also gave us another assurance in Matthew 28:20c "and, lo, I am with you always, even unto the end of the world. Amen"
Of course I can't exhaust all the wonderful and numerous promises of God His presence in the life of His children. Anywhere we go, He's always with us. Apart from the assurance of his promised presence, God will reward his children – those who follow him and never stopped following him even during trials, temptation, persecution etc. – here on earth and in heaven because He is faithful
He has told us in his word that He will never leave us nor forsake us. You can depend on His words and trust him as he hold your hand and lead you safely through life to give you your expected end
"In my Father's house are many mansions: if it were not so, I would have told you. I go to prepare a place for you. And if I go and prepare a place for you, I will come again, and receive you unto myself; that where I am, there ye may be also." John 14:2,3
As you live this year, if you've not known God – that is, you've not repented of your sins and become born again, I just want to let you know that Jesus is your only true and faithful companion here and hereafter. How can you go through life successfully and unbroken without the giver and preserver of life? His packed promises are simply for his children not for strangers and so if you want to actually live this life and have real success, If you must get to that dream and expected end (destiny), then it's time for Jesus to come into your life, take the steering and drive you. Only then will you unfailingly be on your way to that height He has prepared for you.
Commit to Memory:
"For I know the thoughts that I think toward you, saith the LORD, thoughts of peace, and not of evil, to give you an expected end." Jeremiah 29:11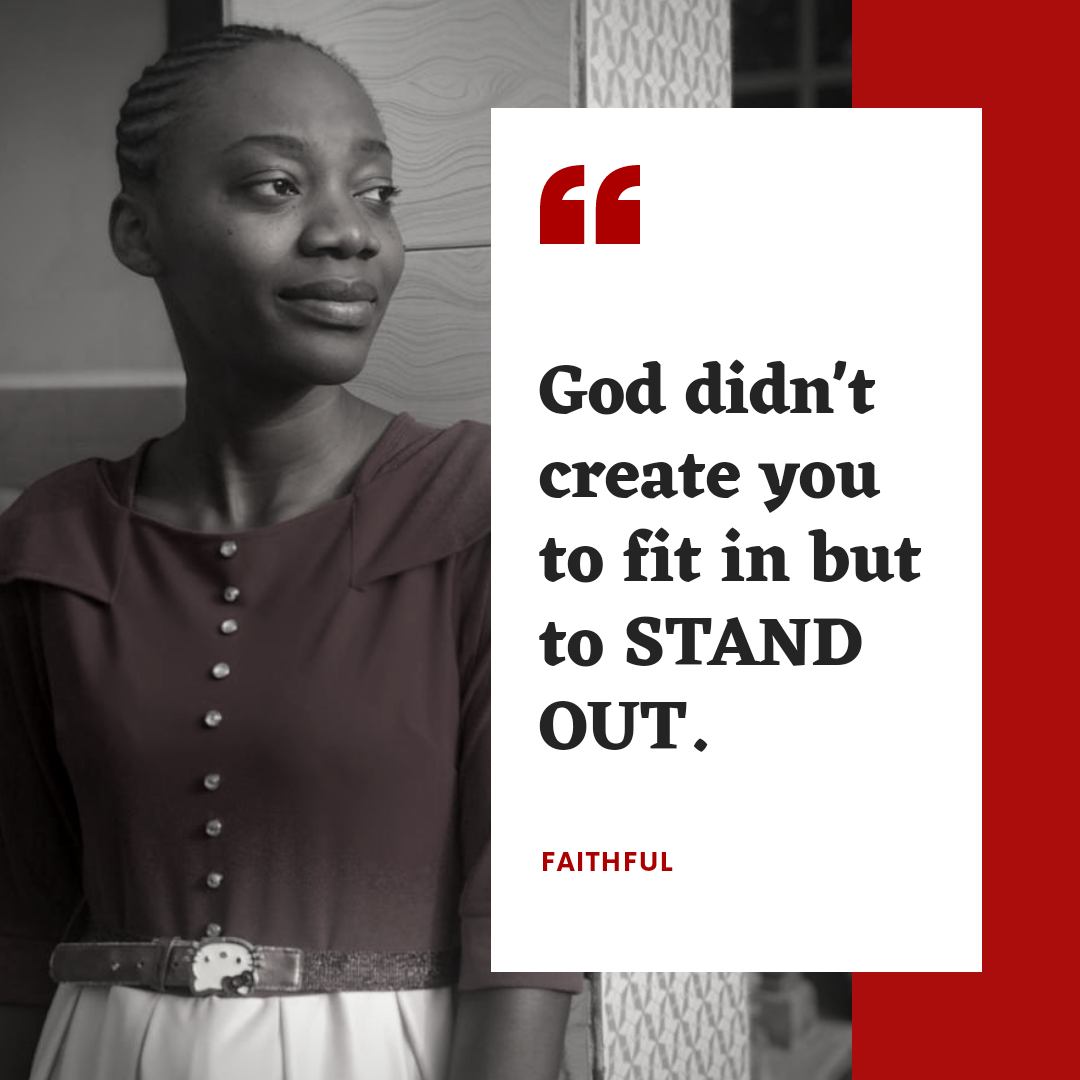 Born in the Western part of Nigeria, is a teacher of God's word and a promoter of purposeful living. She is on a mission to bring humanity closer to God through her inspired God-centered teachings, and help Christians live their lives in full for God's glory