Vow making is an age long practice. Sometimes, it is done in appreciation of the benevolence of the benefactor to the beneficiary. At other times, it is seen as an…
Go to Devotion
And I will pray the Father, and he shall give you another Comforter, that he may abide with you for ever.
"We want to bring clarification to all your questions as well as assist you in prayers even in this trying times."
Ask A Question
If you have any question about the Christian faith or others, feel free to ask.
Request A Prayer
Have a prayer request to make? Use the button below to submit your request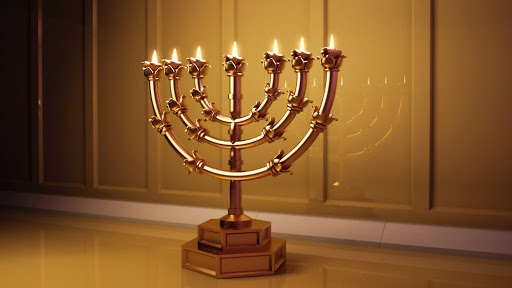 By faithful
/ May 15, 2020
The Book of Revelation is not just an inspired book of the bible but an 'unveiling', 'uncovering' or 'revealing' of...
Read More
Useful Christian Resource